Enjoy some rest in quiet contemplation as the Venerables of Fo Guang Shan guide you through a 30-minute Guided Buddhist Ch'an Meditation session in the Lotus Flower Sanctuary.
What is Meditation?
Core meditation techniques have been preserved in ancient Buddhist texts and have proliferated and diversified through teacher-student transmissions for over 2600 years. In Buddhism, meditation is a powerful and important aspect of the path towards attaining Enlightenment.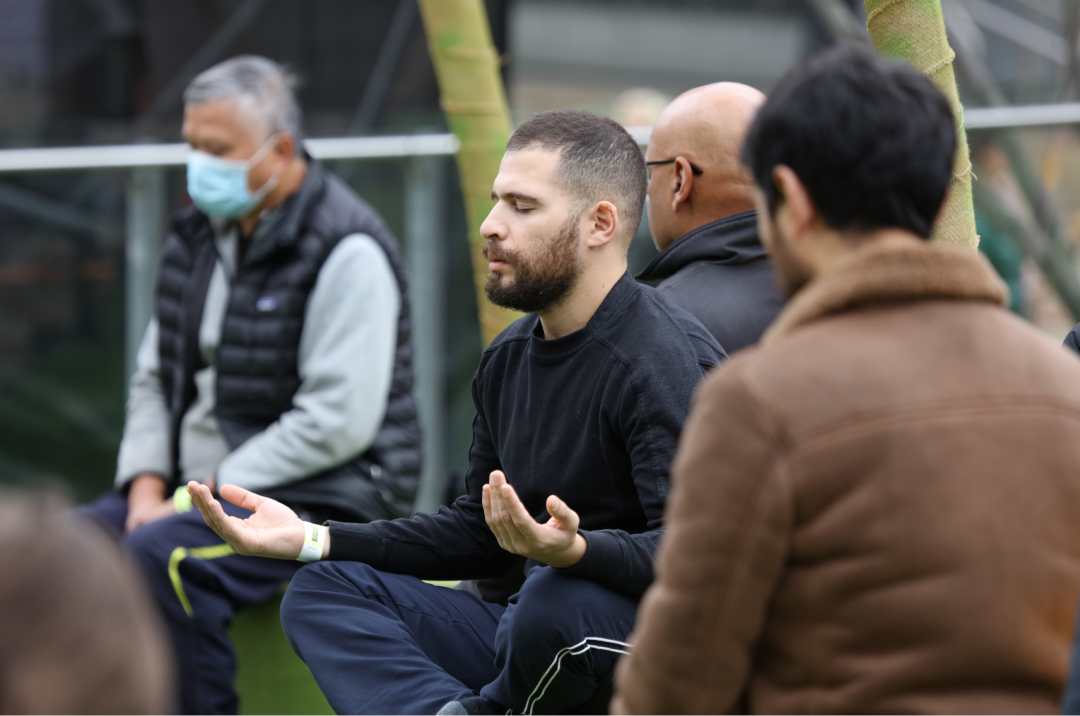 Buddhist meditation encompasses a variety of meditation techniques that aim to develop mindfulness, concentration, tranquillity, and insight Meditation achieves a higher state of consciousness, a greater self-awareness and a more relaxed and peaceful frame of mind.
In these sessions, participants can learn why Buddhists have been practicing meditation for thousands of years.
Guided Buddhist Ch'an Meditation is brought to you by
Fo Guang Shan Melbourne. For more information on meditation classes, please visit the
Fo Guang Shan Melbourne website and subscribe to our newsletter.