Join us at the Buddha Stage to celebrate the diverse culture that enriches Melbourne – the most liveable city in the world!
Victoria is home to people from over 250 countries, speaking 290 languages and dialects and practising 130 religious and spiritual faiths. Our multicultural performances showcases this diversity through a broad range of musical, choral, orchestral, dance and acrobatic performances.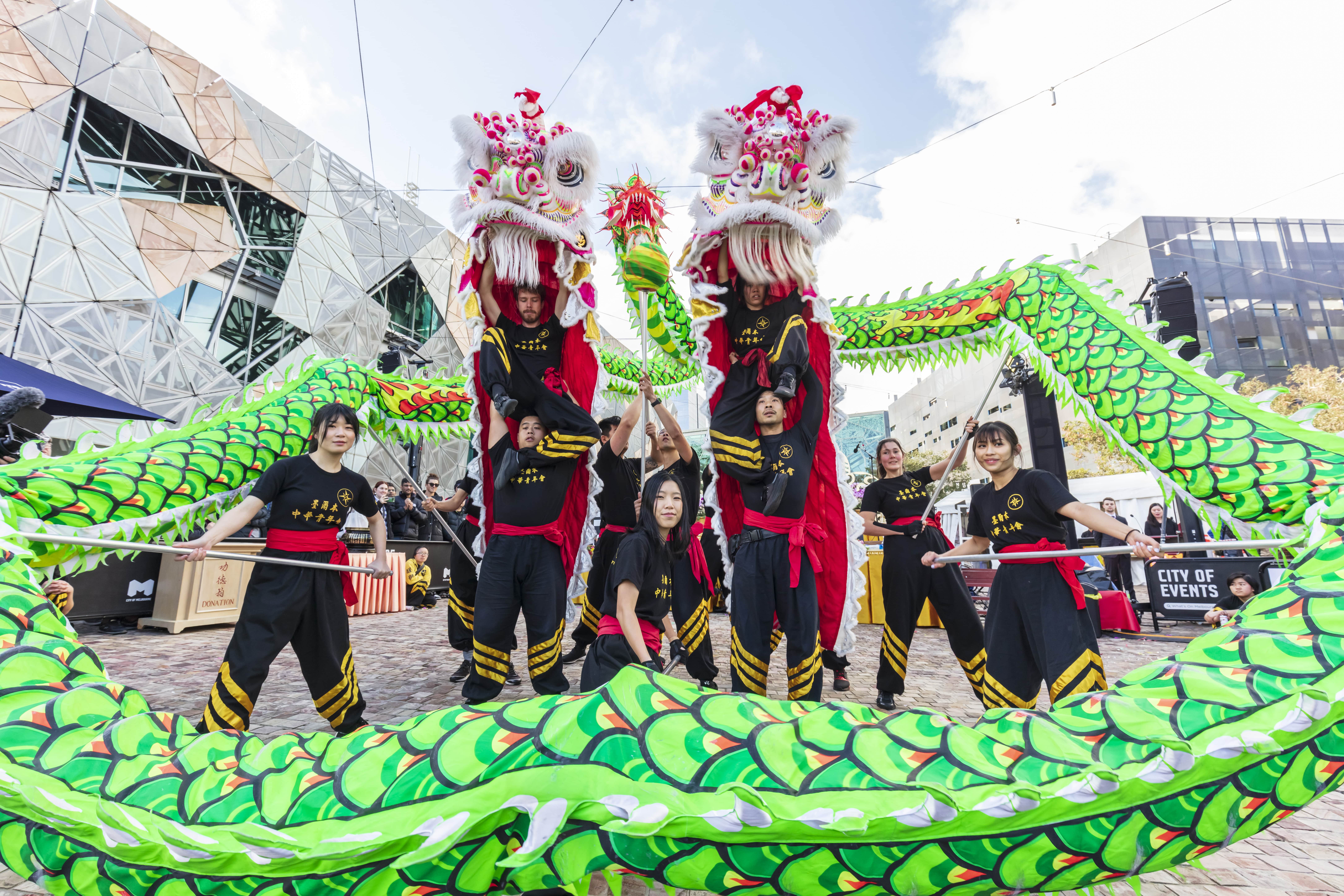 From brightly coloured traditional costumes, crisp band uniforms, Scottish bagpipes, to the energetic beating of African drums, the sounds, colours and movement generated from these performances will engage audiences all weekend.
Revive your spirits with soulful tunes or an orchestral performance, be invigorated by the stirring sounds of Scottish bagpipes and drums, or be enthralled with a spectacular display of ornate, colourful traditional costumes and dance forms.
In 2022 we hope to re-engage with previous years' standout performers including Asanti Dance, City of Melbourne Highland Pipe Band, Kstar Evolutionz, Sanggar Lestari, Jhoom Bollywood, Melbourne Djembe, Nerve Dance Crew and Rosita's Southern Flamenco.